The Sidney Hillman Foundation honors excellence in journalism in service of the common good.
Our awards and programs honor the legacy and vision of union pioneer and New Deal architect Sidney Hillman.
by Lindsay Beyerstein
Notes on journalism for the common good
more
Sidney Awards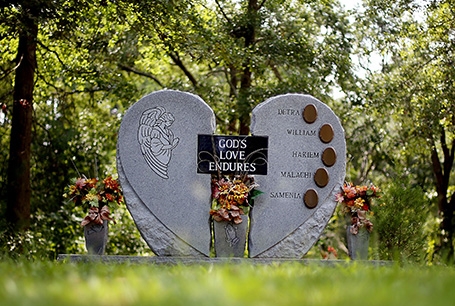 New and Notable
Join us on Thursday, Sept 11 at 6pm at SEIU 32BJ (25 W. 18th St, Manhattan) for a public forum on sweat shop labor, global supply chains, and what we can do to improve the lives of garment workers in Bangladesh and Cambodia. RSVP.
"Documented," the new documentary by Sidney Award winner, Jose Antonio Vargas, is now showing on CNN. Check listings.
In case you missed "Stuck in Segregation" at the Schomburg Center with Farai Chideya, Ta-Nehisi Coates, Richard Rothstein and Patrick Sharkey, you can watch the livestream video here, and download a PDF of Rothstein's "Segregation Never Really Ended: The Link Between Housing and Education" here.
Hillman hosted a preview screening of Slavery By Another Name with author Douglas Blackmon and director Sam Pollard, moderated by Gerry Hudson. Read about it here. See video of Q&A here.
E.J. Dionne received a special Hillman Award for Career Achievement. Photos and acceptance speech here.