Canadian Hillman Prize
Since 1950, the Sidney Hillman Foundation has honoured U.S journalists who pursue investigative reporting and deep storytelling in service of the common good. In 2011, the Sidney Hillman Foundation inaugurated the Canadian Hillman Prize. We are pleased to offer this prize to a Canadian journalist whose work makes a difference to the lives of Canadians.
The Call for Entries for the 2017 Canadian Hillman Prize is now closed. The deadline was January 13, 2017. 
2016 Canadian Hillman Prize
The 2016 Hillman Prize judges chose three pieces that brought to light critical new information on the subject of missing and murdered Aboriginal women in Canada and contributed to the federal government's decision to call an inquiry into this tragedy.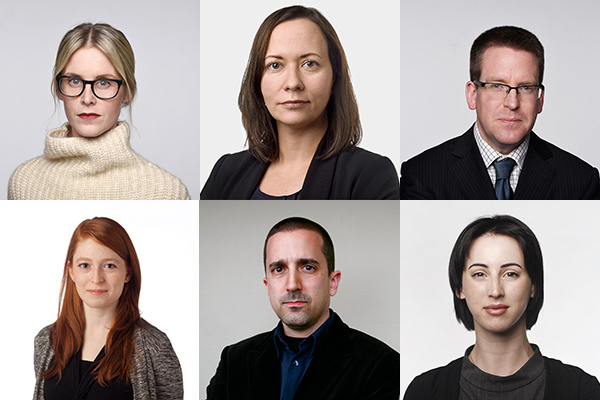 Kathryn Blaze Baum, Renata D'Aliesio, Matthew McClearn, Laura Blenkinsop, Chris Manza, Kristy Hoffman
"A Country's Crisis: Canada's Missing and Murdered Indigenous Women"
The Globe and Mail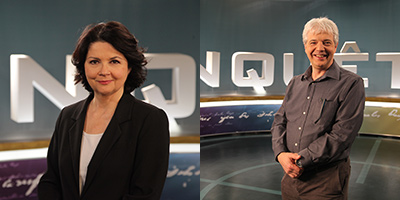 Josée Dupuis, Emmanuel Marchand
"SQ abuse: women break the silence"
Radio-Canada's Enquête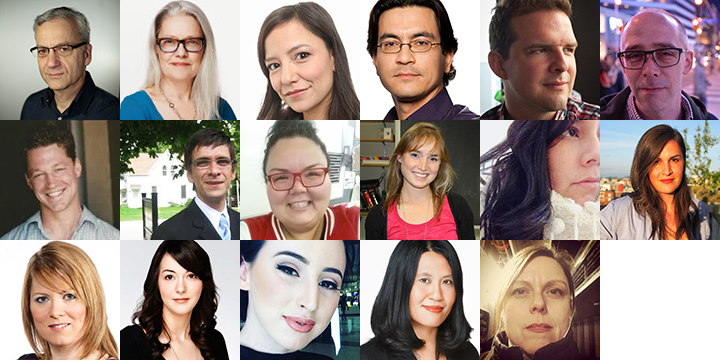 Cecil Rosner, Cate Friesen, Connie Walker, Duncan McCue, William Wolfe-Wylie, Richard Grasley, Michael Leschart, Michael Pereira, Tiar Wilson, Kimberly Ivany, Martha Troian, Chantelle Bellrichard, Joanne Levasseur, Teghan Beaudette, Kristy Hoffman, Donna Lee, Tara Lindemann
"Missing and Murdered: Unsolved Cases of Indigenous Women and Girls"
Canadian Broadcasting Corporation
2016 Honourable Mention
"The Skin I'm In"
Toronto Life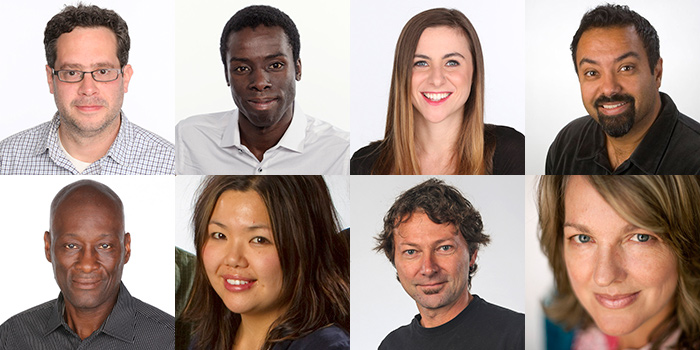 Andrew Bailey, Desmond Cole, Wendy Gillis, San Grewal, Royson James, Hidy Ng, Jim Rankin, Patty Winsa
"Known to Police"
The Toronto Star
2016 Honourable Mention
"Minding the Monster"
The Walrus