June 10, 2015
Maslin Nir Wins June Sidney for Exposing Rampant Abuse of NYC Manicurists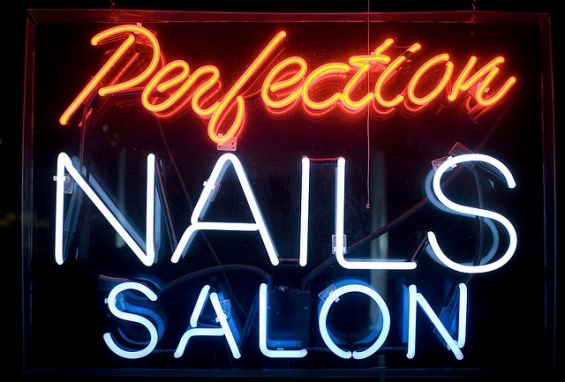 Photo credit:
Thomas Hawk, Creative Commons.
Sarah Maslin Nir has won the June Sidney Award for exposing rampant abuses in the nail salon industry in New York City. The 13-month investigation included interiews with well over a hundred nail workers from around the city. Only one in four reported being paid minimum wage. Some earned day rates of just $10, and trainee manicurists not only didn't get paid, they had to pay their bosses to learn the trade. 
Read more about the winning series and its impact in The Backstory.