October 1, 2021
Sidney's Picks: Dollar Store Implosion, Strike Wave Brewing, and Remembering Ed Vargas (1948-2021)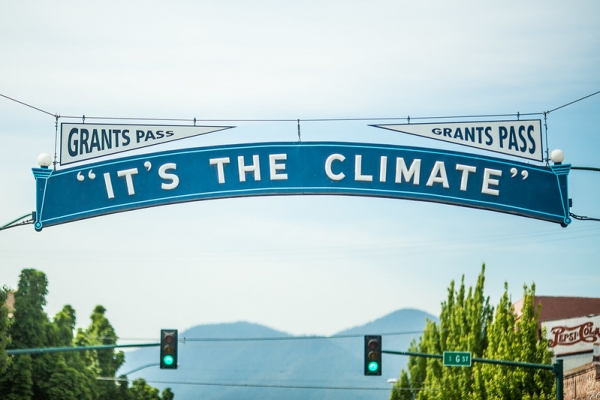 Sidney's Picks:
Pandemic crashes the Dollar Store business model. (

NYT

)
 
Drivers could earn less than $5/hr under Massachusetts' proposed gig worker law. (Yahoo)
 
Tens of thousands of

U.S.

workers could be on strike within weeks. (Guardian) 
 
Climate change will cost

insurers trillions, 

why

 are they still investing in fossil fuels? (Prospect)


 
It is with deep sadness that we announce the passing of Ed Vargas. Ed joined the

ILGWU

as a worker in a shop in Local 99. From there he spent 55 years in various positions with the union and touched everyone who knew him. Most recently he worked as a Labor Liaison in the Governor's office for the State of New York. Ed has been instrumental in keeping alive the legacy of the 1911 Triangle Shirtwaist Fire and is largely responsible for the annual commemoration and the permanent memorial in-progress. We will miss him tremendously.