2012 Canadian Hillman Prize Winner
Diana Swain, Timothy Sawa, Angela Gilbert
CBC
Investigative Unit and 
the fifth estate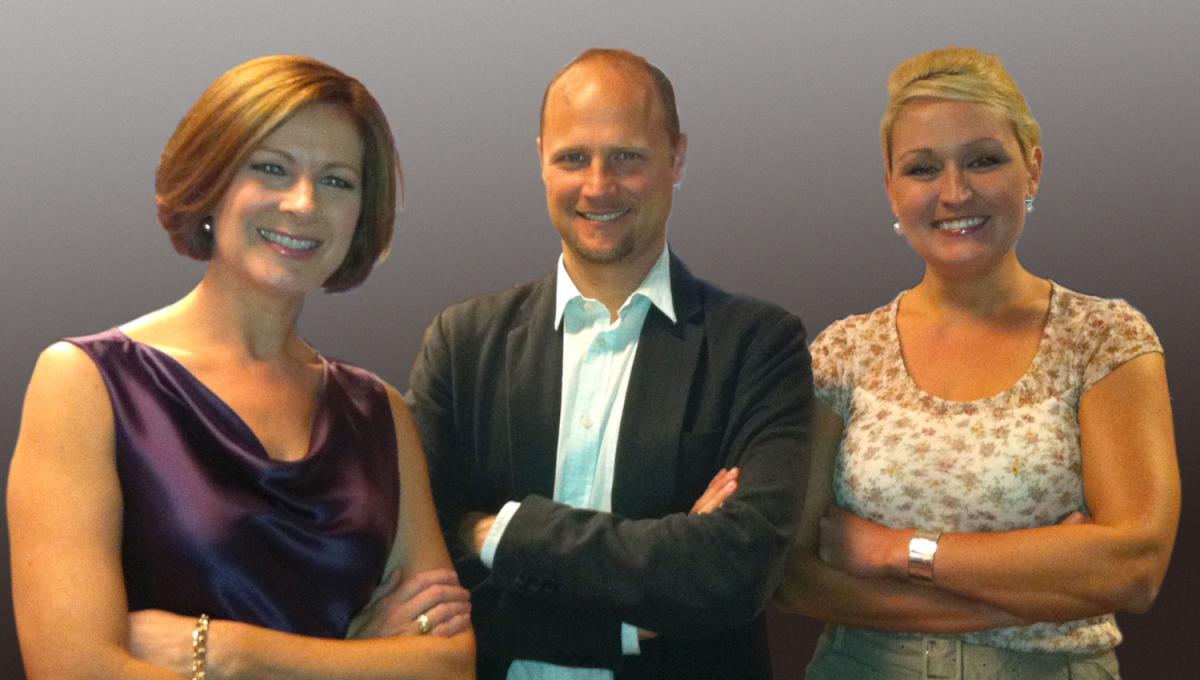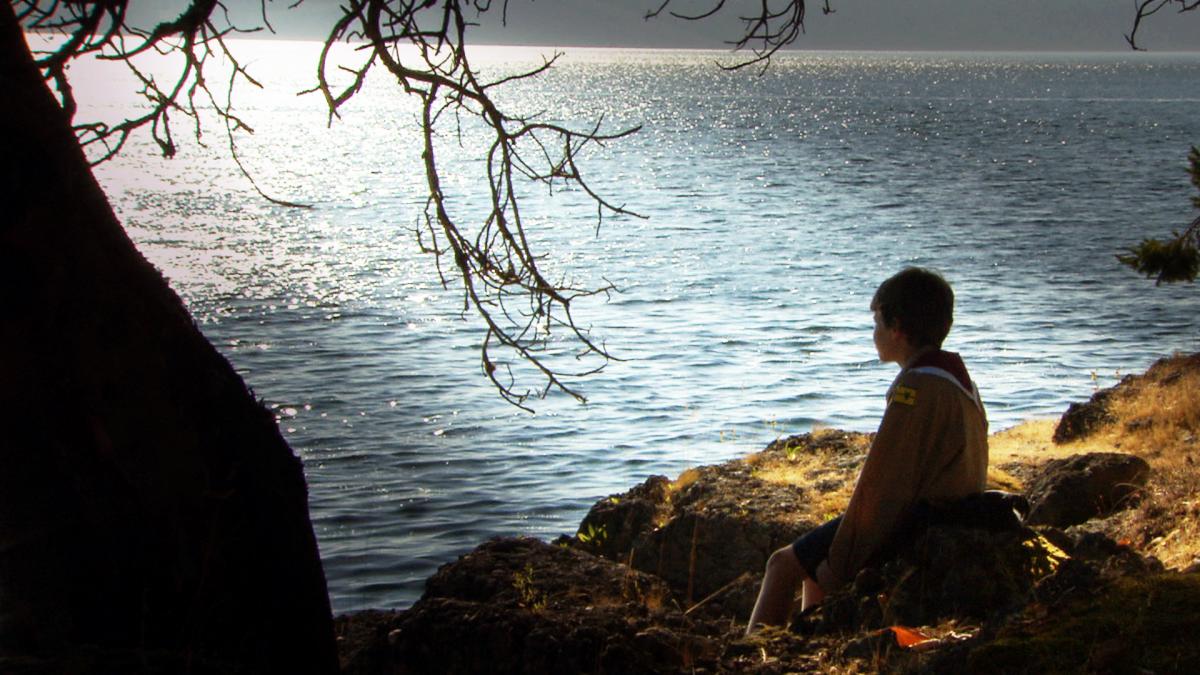 They called it the "Confidential List."
For more than 50 years, Scouts Canada compiled names of leaders and volunteers suspected, accused or known to have abused children. Officials, however, at times failed to pass the names along to law enforcement, allowing abuse to continue for years.
Highly publicized cases of abuse in Boy Scouts of America have brought attention to these "perversion lists" in the United States. But no one had looked at similar practices within Scouts Canada.
A yearlong, multi-media investigation by the CBC revealed cover-ups that stretch back more than a half century. The team of CBC reporters partnered with The Los Angeles Times in the story that uncovered more than 300 cases of Boy Scouts abused by leaders. Scouts Canada would eventually admit to knowing of at least 50 more.
Following the CBC investigation, Scouts Canada launched a sweeping inquiry, more victims have emerged and charges have been laid. For the first time in its history, Scouts Canada apologized to victims.
"The fifth estate's 'Scout's Honour' is a triumph of investigative journalism," said judge Jim Stanford. "The reporters undertook an investigation that was complex, detailed, international, and expensive - far superior, in fact, to most police criminal investigations of the same sort of crimes. Their findings have made a concrete difference in the lives of hundreds of people, and helped make Canada a safer place for children. All Canadians owe the CBC, and this program, a huge debt."
Diana Swain, CBC News Senior Investigative Correspondent, is one of Canada's leading investigative journalists. In her more than 25-year career, she has developed a reputation for tenacious reporting and compelling interviews. Her work is frequently seen on The National and CBC Television's flagship investigative program the fifth estate. In addition to Scout's Honour, her recent work has included an investigation into the millions of Canadian tax-dollars hidden in offshore accounts, and a report on the Canadian military's response to the needs of returning soldiers now struggling with Post Traumatic Stress Disorder. She has received eight Gemini nominations recognizing her writing, reporting and anchoring and is a three-time recipient of the Gemini for Best News Anchor, the first woman in Canada to win the award. She also received the Canadian Association of Journalists' 2011 award for Best Investigative reporting and the 2011 media award from the Canadian Medical Association for her reporting on the federal government's behind the scenes maneuvering on new tobacco warning labels. Diana's work has twice been included in winning submissions for the Michener award, recognizing meritorious public service journalism in Canada.
Timothy Sawa, Producer, has been a journalist in Canada for 18 years. For the last decade he has worked as an investigative producer for CBC Television, producing numerous news and documentary segments for Disclosure, Country Canada, The National, and the fifth estate. Sawa has won several awards including a Silver Medal from the New York Festivals and three CAJ Awards for investigative journalism. He has produced programs that looked at corruption in the Edmonton Police Service, exposed sexual and workplace harassment by Canadian fashion tycoon, Peter Nygard, and, most recently, uncovered allegations of sexual abuse in Scouts Canada. Sawa is currently a producer with the CBC's Investigative Unit and produces programs for CBC's investigative documentary program, the fifth estate.
Angela Gilbert, Associate Producer, joined the Investigative Unit of CBC News in 2009. She has worked on numerous high profile projects including Scout's Honour - the groundbreaking investigation into Scouts Canada's handling of sex abuse allegations, and Big Tobacco and Canadian Warning Labels - the politics behind Canada's tobacco labeling policy. Her research and production work has contributed to programs that earned an award by the Canadian Association of Journalists and three nominations. Working as an Associate Producer at the CBC investigative program, the fifth estate, Angela was part of the team that produced the highly acclaimed program A Death in the Family, the story of William Mullins-Johnson, his wrongful first-degree murder conviction and how that guilty verdict shattered his family.