2020 Hillman Prize for Web Journalism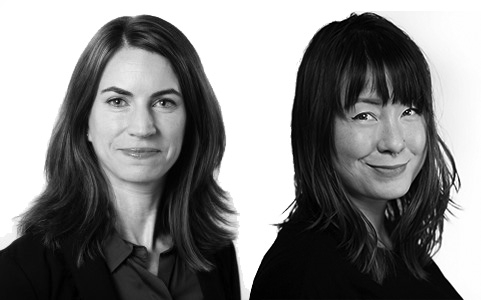 Jennifer Gollan, Melissa Lewis
Reveal from the Center for Investigative Reporting with the Associated Press, PBS Newshour and PRX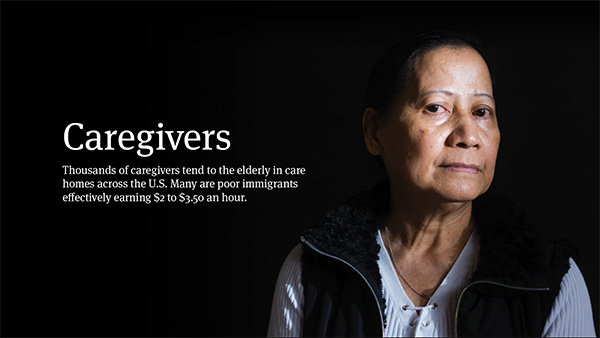 Reveal's "Caregivers and Takers" uncovers rampant exploitation and abuse of caregivers in senior board and care homes across the United States. Many of these caregivers are immigrant women who earn just $2 an hour to work around the clock with no days off, while operators rake in millions. Reporter Jennifer Gollan reveals at least 1,400 cases in which care home operators across the nation broke minimum wage and other labor laws. Her investigation also finds that operators who disregard labor laws frequently endanger their residents as well.
With the coronavirus sickening staggering numbers of patients and staff, there is no better time to take stock of the systemic neglect, exploitation, and official indifference that defines the assisted living industry. 
Gollan meets workers who sleep on floors, on couches, and in garages, even as their employers charge them for "room and board." Many face harassment or termination if they complain. One caregiver recalls her boss saying "Go to the mirror and look at yourself. Ask if you're allowed to complain." Prosecutors liken these workplace conditions to indentured servitude.
Board-and-care homes are marketed as an alternative to costly nursing home care. About 29,000 of these so-called "residential care communities" are staffed by some 300,000 full-time caregivers nationwide. About two-thirds are smaller facilities with fewer than 25 residents, many with dementia. No medical training is required to work in or operate these establishments. In fact, in California, more training is required to become a manicurist. Profit margins rely on the ruthless exploitation of thousands of caregivers.
Companies caught stealing from their workers continue to flout the law, failing to pay wage theft judgments and filing for bankruptcy to avoid accountability. Regulators have the power to strip these operators of their licenses, but they have failed to act.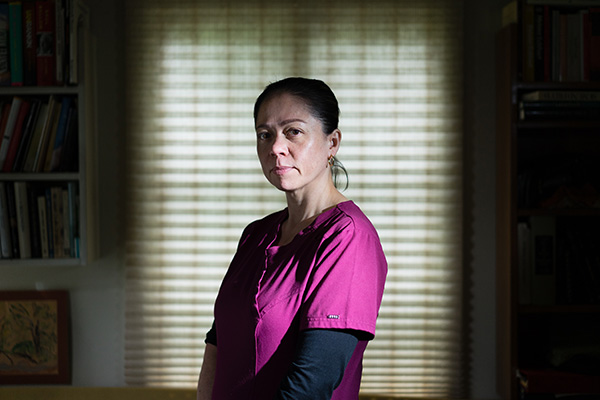 Reveal's investigation has spurred tougher enforcement, a congressional hearing, plans for prosecutions and new state legislation, as well as plans for the education of caregivers and home operators about employment law. Gov. Gavin Newsom's office has announced a new initiative aimed at holding operators accountable for abusing workers and seniors – resulting in an enforcement sweep that has targeted 14 facilities so far, and secured payments of past wage theft judgements from 10 more.
Reveal partnered with the Associated Press, the New York Times, the Washington Post, the Los Angeles Times, PBS NewsHour and PRX as well as Filipino media to get the story out widely. The team shared their data with newsrooms across the country, collaborating on a series of webinars to train journalists on how to use this information in their communities to explore exploitation at care homes in their own areas. In an innovative bid to increase the impact of their reporting, Reveal also led webinars for state attorneys general, some of whom intend to take their own steps to clean up the industry.
Senior editors: Narda Zacchino, Ziva Branstetter
Senior data editor: Michael Corey
Producer, radio: Anayansi Diaz-Cortes
Editor, radio: Jen Chien
Executive producer, radio: Kevin Sullivan
Producer, video: Rachel de Leon
Editor, video: David Ritsher
Senior producer, video: Richard Coolidge
Executive producers, video: Amanda Pike, Sara Just
Watch the Video
Jennifer Gollan is an Emmy Award-winning reporter for Reveal, where she covers labor issues and corporate malfeasance. She has written about everything from energy companies that dodge accountability for workers' deaths to lax safety practices that contributed to deadly tire blowouts. Her exposé on Navy shipbuilders that received billions in public money — even after their workers were killed or injured — prompted a new federal law requiring the Government Accountability Office to examine how the Pentagon monitors workplace safety violations among defense contractors. Gollan's work has appeared in The New York Times, The Associated Press, Guardian US, Politico Magazine and PBS NewsHour. She won a national Emmy Award for a PBS NewsHour piece, as well as two awards from the Society of American Business Editors and Writers and a National Headliner Award.
Melissa Lewis is a data reporter for Reveal. Prior to joining Reveal, she was a data editor at The Oregonian, a software engineer at Simple and a data analyst at Periscopic. She is a board member of the Portland chapter of the Asian American Journalists Association.